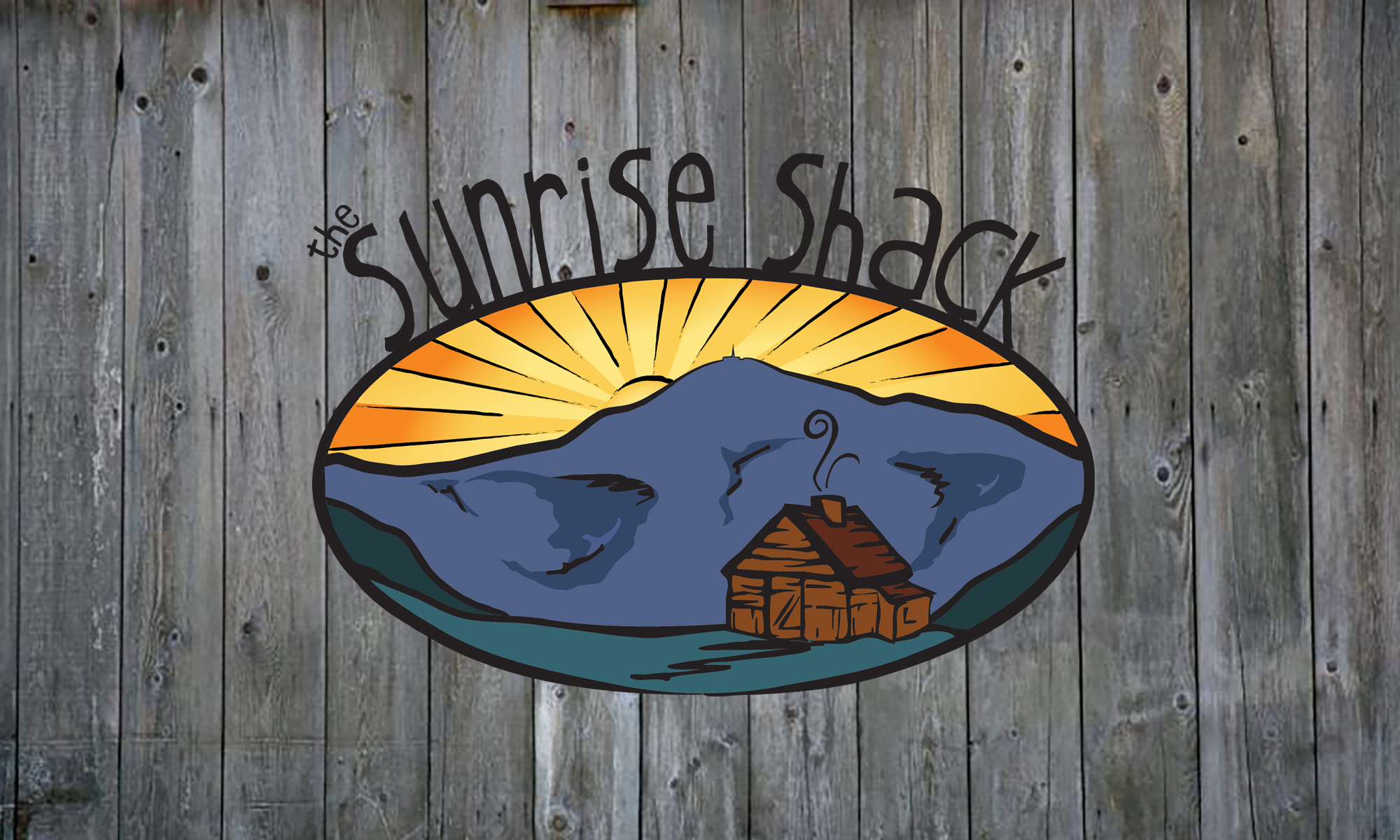 CREATIVE COMFORT FOOD WITH A FUNKY MOUNTAIN VIBE

Stanley's Drive-In Restaurant opened on top of Stanley's Hill in the 1950s. Serving generations of locals and visitors to the White Mountains with quick and hearty breakfast and lunch from its popular drive-in windows, Stanley's became a Glen institution. In December 2012, The Sunrise Shack was born, offering creative comfort food; always putting together innovative combinations and spins on old favorites using fresh, local, high-quality ingredients and building from scratch whenever possible. As we launch Shack Street from Stanley's original drive up window and with new outdoor breakfast biergarten seating, we adapt and prove everything old is new again!


SEE YA' SOON AT THE SHACK!